The news of Shahrukh Khan's daughter Suhana Khan's affair has been coming for the past several days. At the same time, it is being claimed in the latest report that Suhana's relationship has been approved by the family members.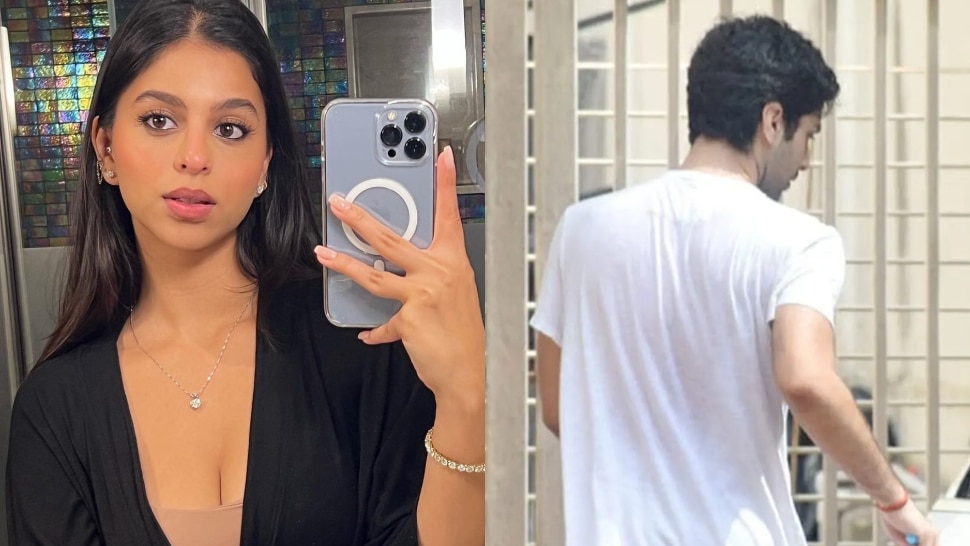 Shahrukh Khan Daughter Suhana Dating: You must have read a lot about the affair of Jahnavi Kapoor and Sara Ali Khan. The names of these two have been associated with many stars till now. At the same time, there are reports that Shahrukh Khan's darling daughter Suhana Khan is dating the handsome starkid of the industry. Not only this, he belongs to the big family of Starkid industry. The news is that the relationship between these two has got the consent of the family members. Now you must be thinking that whom is King Khan's beloved daughter dating these days. Oh man! This starkid is none other than Amitabh Bachchan's grandson Agastya Nanda.
dating since 1 year
According to Hindustan Times report, if sources are to be believed, these days Suhana Khan is dating Agastya Nanda, son of Amitabh Bachchan's daughter Shweta Nanda. The news is that it has been almost a year since both of them started dating each other.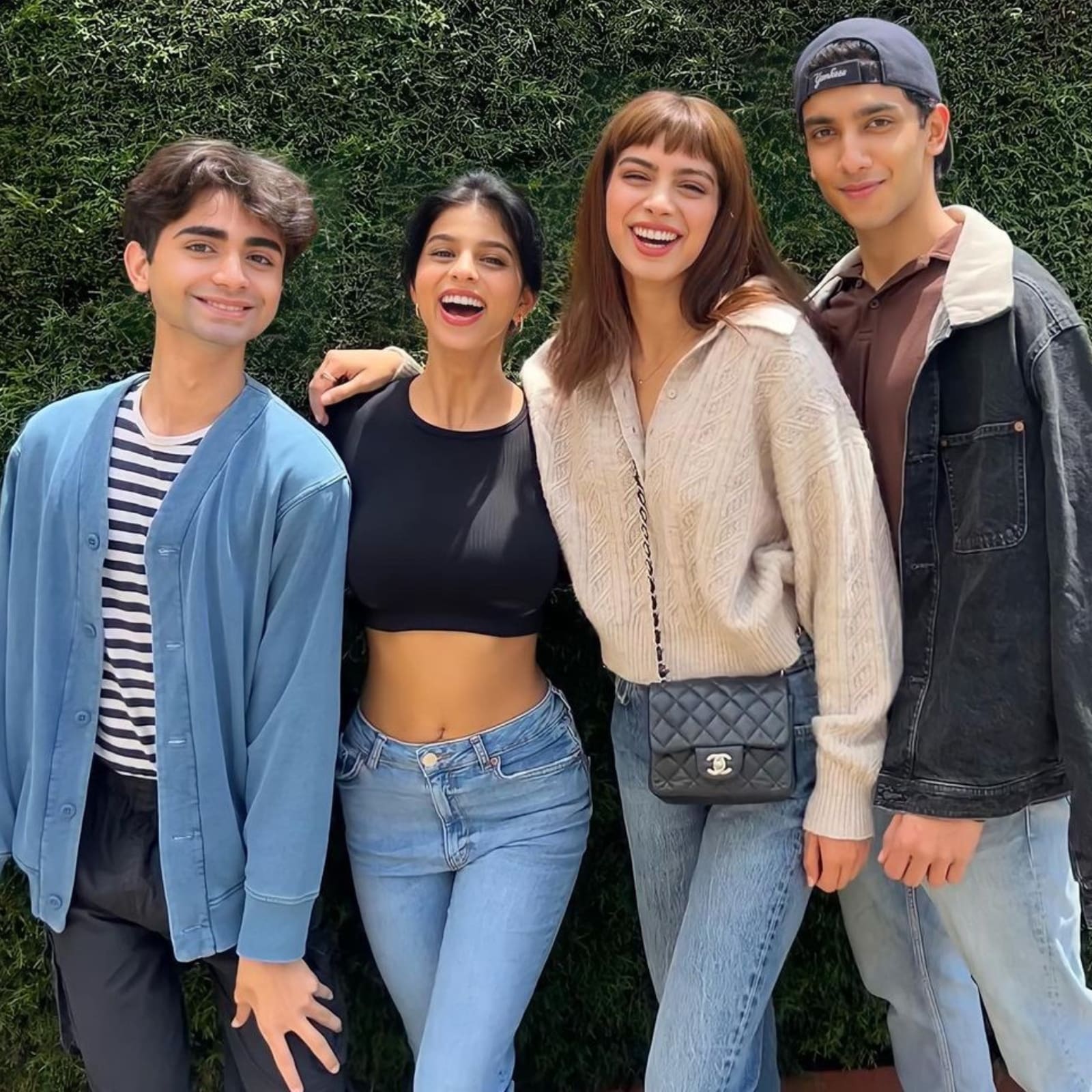 The family gave the green signal
If sources are to be believed, on the last Christmas, Agastya Nanda had also taken Suhana Khan to meet his family members. Agastya had introduced Suhana to the family members as his life partner. Not only this, Shweta Nanda also approved the choice of son Agastya.
Came close from the shooting of 'The Archies'
Actually, Suhana Khan and Agastya Nanda are going to be seen together in the film 'The Archies'. It also stars Khushi Kapoor. According to the reports, during the shooting of this film, both came close to each other and started dating. Although both these starkids have not revealed their relationship to the media yet. These two are about to debut together in the film 'The Archies'. This film will be released on Netflix on May 13 this year.