Rani Chatterjee Love Affairs: The queen of Bhojpuri cinema Rani Chatterjee is now over 40 but her charm is not less than any new Bhojpuri actress.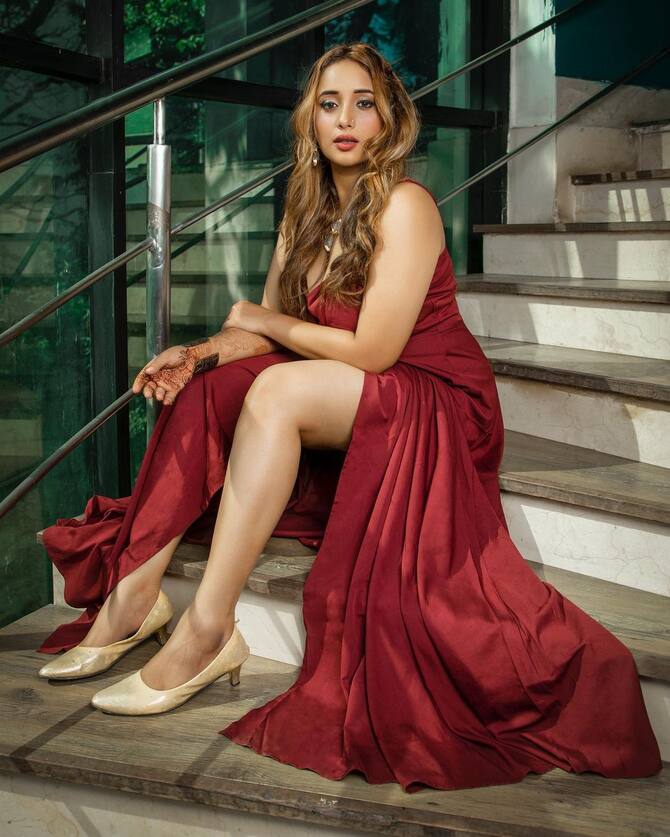 Patna : Rani Chatterjee Love Affairs : Queen Rani Chatterjee of Bhojpuri cinema is now more than 40 years old but her charm is not less than any new Bhojpuri actress. Rani Chatterjee has many records in Bhojpuri cinema, she has worked in more than 450 Bhojpuri films and even today the number of people who like her are in crores. Let us tell you that due to increasing age and deteriorating figure, there was a lot of criticism of the queen at one time. After this, Rani gave a befitting reply to the critics on the strength of her hard work and even today Rani is seen giving competition to any Bhojpuri actress in terms of hotness. To maintain her figure, Rani sweats a lot in the gym and constantly posts pictures and videos of her workout on social media. Rani has a lot of recognition among the audience for her impeccable style. The Bhojpuri audience eagerly waits for Rani's new songs and films. Let us tell you that even after all this, the number of people trolling the queen has not decreased. Whenever she shares a new post on her social media account, people who troll her comment a lot on her. Many of these trolls sometimes even address Rani as Aunty. At the same time, constant comments are also made about his personal life. The trollers also keep commenting about their love affair. In such a situation, Rani released a video for such people on social media and openly replied to the people.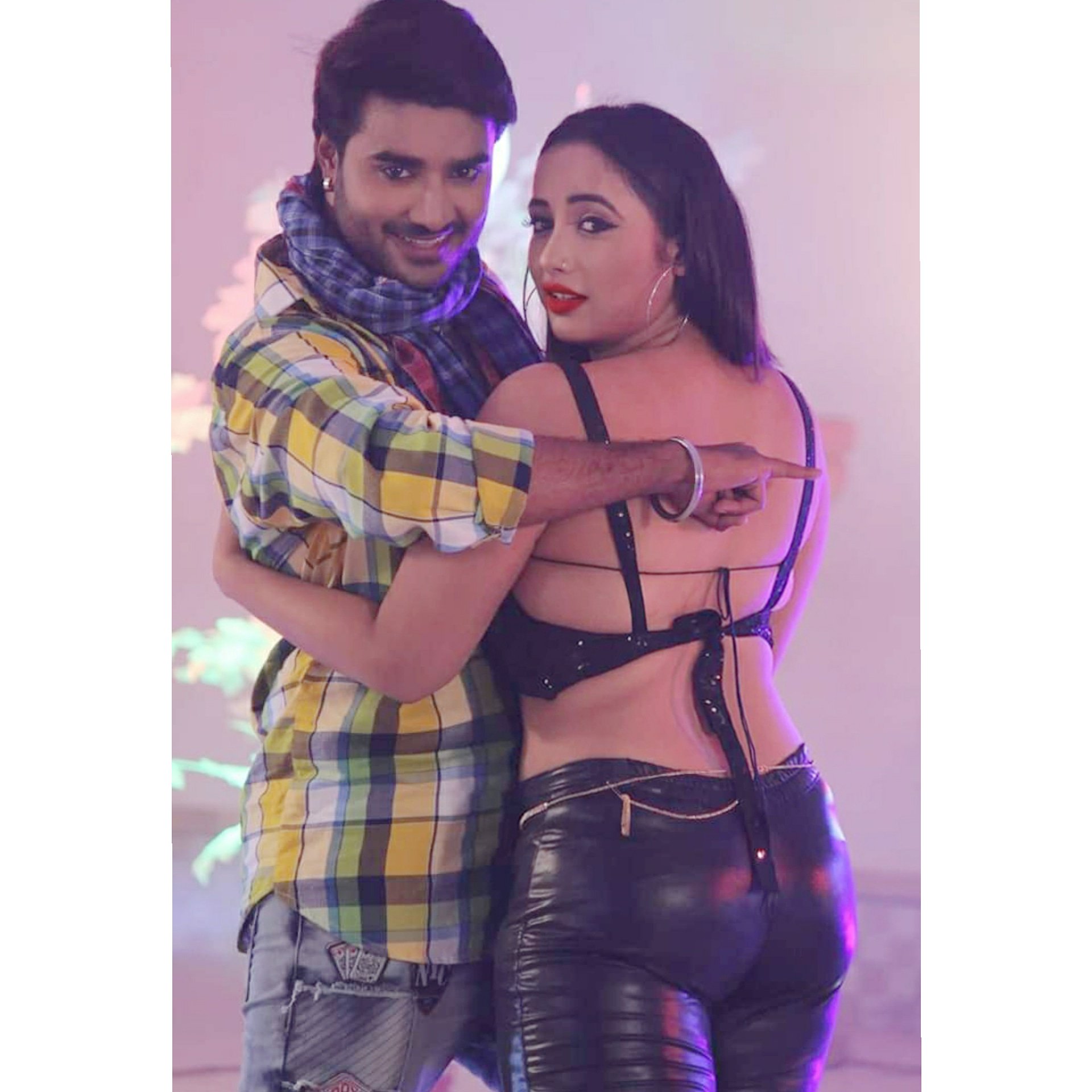 Sharing the video on Instagram, Rani Chatterjee wrote that Fake news... Chaar affair woh bhi actor saath ha ha ha... No way... #StopFakeNews.. Rani Chatterjee through video about those sources Wants to know who is giving air to the news of their false relationship. Even before this, Rani Chatterjee had released a video giving a befitting reply to the trollers. In this video, Rani was seen dancing fiercely on the song 'Aunty No. 1', in the caption of this post, she wrote that those who write aunty with fake ID, today is the era of aunty. In such a situation, don't abuse the word aunty. You write aunty by making a fake ID, yes I am an aunty.