Aryan Khan and Nora Fatehi Affair: The news of the affair of Bollywood's King Khan Shahrukh Khan's son Aryan Khan and Nora Fatehi Latest News is becoming increasingly viral on social media. You can also see the photo of both of them together.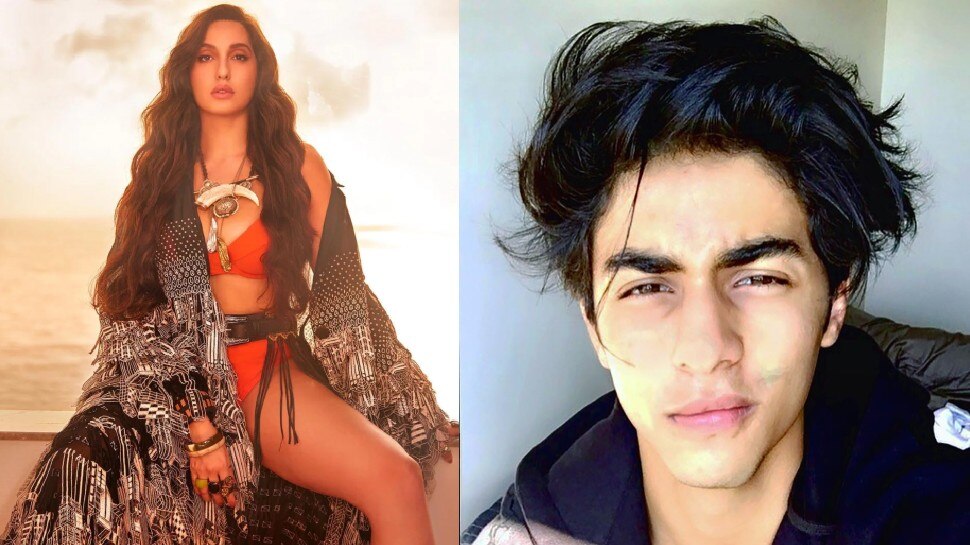 Shah Rukh Khan's Son Aryan Khan Is Dating Nora Fatehi? Every day something or the other goes on in Bollywood. Every day the fans get to hear a new and interesting story. Meanwhile, the news of Shah Rukh Khan's son Aryan Khan and Nora Fatehi's affair is increasingly in the headlines. There are speculations that both are dating each other. However, it is very important to know how much truth is there in them.
Let us tell you, after some pictures of Nora and Aryan Khan surfaced on social media, fans have started speculating about their affair. Actually, some photos of Aryan Khan and Nora Fatehi with some common people are going viral on social media. In such a situation, these pictures have forced people to speculate.
The pictures of both are getting a lot of headlines on social media. Let me tell you, in one picture where Aryan is seen and in the other Nora Fatehi is seen. It can be seen in the pictures that the same fan has got the photos clicked with both the stars. After this, users have started talking about Aryan and Nora dating each other and spending time together.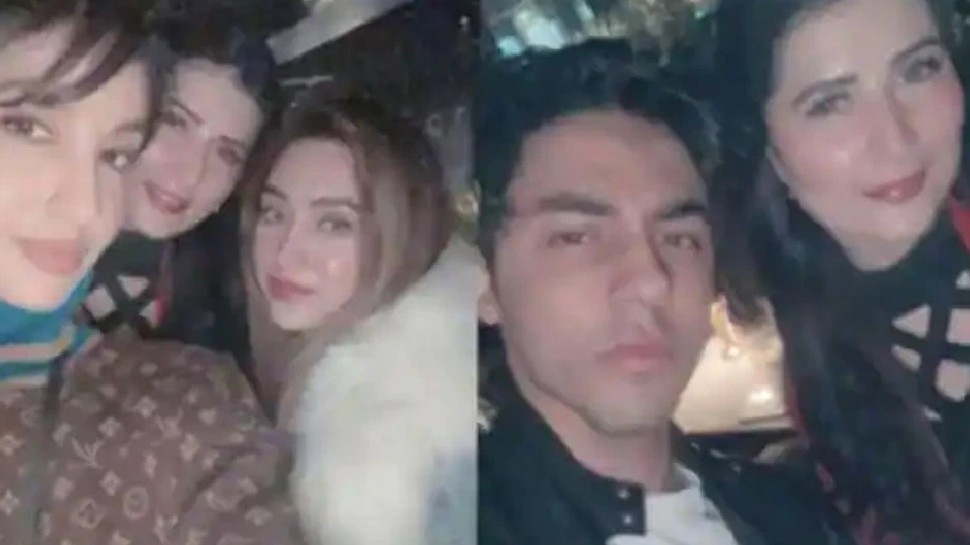 It is not easy to become a big superstar. Every small and big thing of yours goes viral very quickly. For which many times the anger of the stars has also erupted. Well, after this photo, the khichdi is cooking in the minds of the people. Everyone wants to know its truth, but only these two celebrities can tell how much truth is there in these photos.